Mosquitoes cause more human suffering than any other organism. Zika virus is a mosquito-borne virus in the family Flaviviridae. This virus was first identified in Uganda in the middle of the 20th Century. First studies were  monitored in monkeys, but later the virus was found in humans. First outbreaks of Zika virus were recorded in Africa, but later have been reported from Asia, Brazil and recently in South Florida. In order to keep Floridians safe, the Florida Department of Health closely monitored the status of Zika virus and took action, especially in the most affected areas: Wynwood (zone lifted Sept. 19, 2016), North Miami Beach (zone lifted Nov. 22, 2016), Little River (zone lifted Dec. 2, 2016) and South Miami Beach (zone lifted Dec. 9, 2016). Zika virus has been linked to serious birth defects, including different neurological disorders, when contracted by pregnant women. There is a clear association between the virus infection and microcephaly.
Zika virus Transmission
There is no vaccine to prevent Zika virus infection. Zika virus can be transmitted to humans through sexual contact, but the most common way is through the bite of an infected mosquito. These kind of mosquitoes, the same that transmits mosquito-borne diseases like yellow fever, are aggressive daytime bitters, usually bite between the 8 am and 5 pm and live in tropical zones, at around 84-90 degrees Fahrenheit. Even though the diseases transmitted through these mosquitoe's bites are increasing in the United States, at this time in 2017, there aren't any repots in Florida. Last case, in South Florida, was in Dec 2016, the 9th.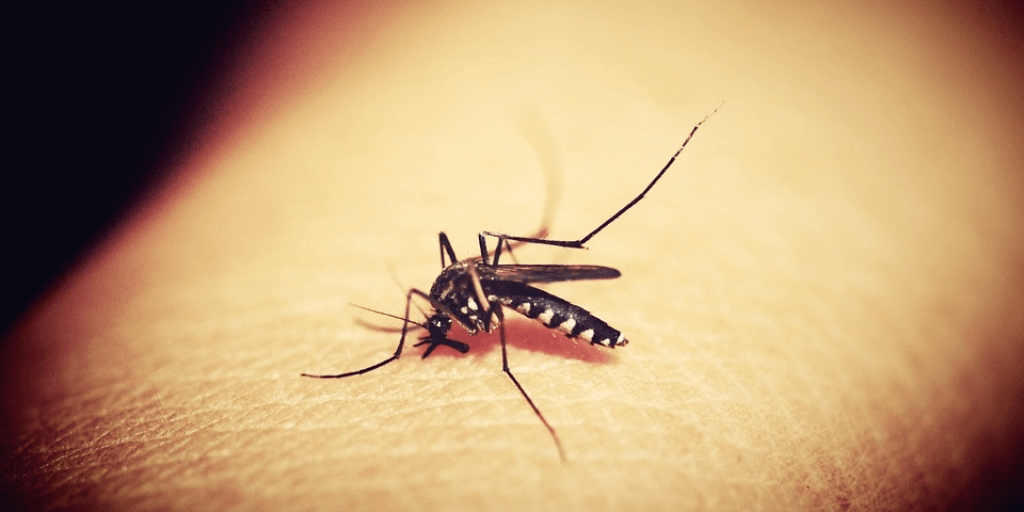 Pilot studies are being undertaken on new tools which have potential for future reductions in species of mosquito affected. They are Aedes species of mosquito which is also responsible for the spread of dengue, Chikungunya and yellow fever viruses.
Zika virus in the internet
There are many information about Zika virus in several pages in the net. We think the better information that you can find is in 2 web pages that we usually consult to be informed and always give actual and truly data. The World Health Organization offers different publications and a technical guidance on Zika virus. And you can also get some information from the Florida Department of Health, you can even call them and they will attend you very friendly, this is their phone number: 855-622-6735.
Zika virus in 2017
As we have said there is no reports of Zika infections in Florida, however, to optimize protection against it and reduce the risk of the transmission we recommend:
Wear long-sleeved shirts, long pants, and socks if it is possible.
Treat clothing with permethrin or purchase pretreated clothing. Our experts in Amazon Jack can give you advices about how to do it properly.
Apply lotion, liquid, or spray repellent to exposed skin when you are out under high temperatures specially in the daytime, as Zika, dengue, yellow fever, and chikungunya vector mosquitoes bite mainly from dawn to dusk.
Take care of your business and home trusting on a good pest control company.