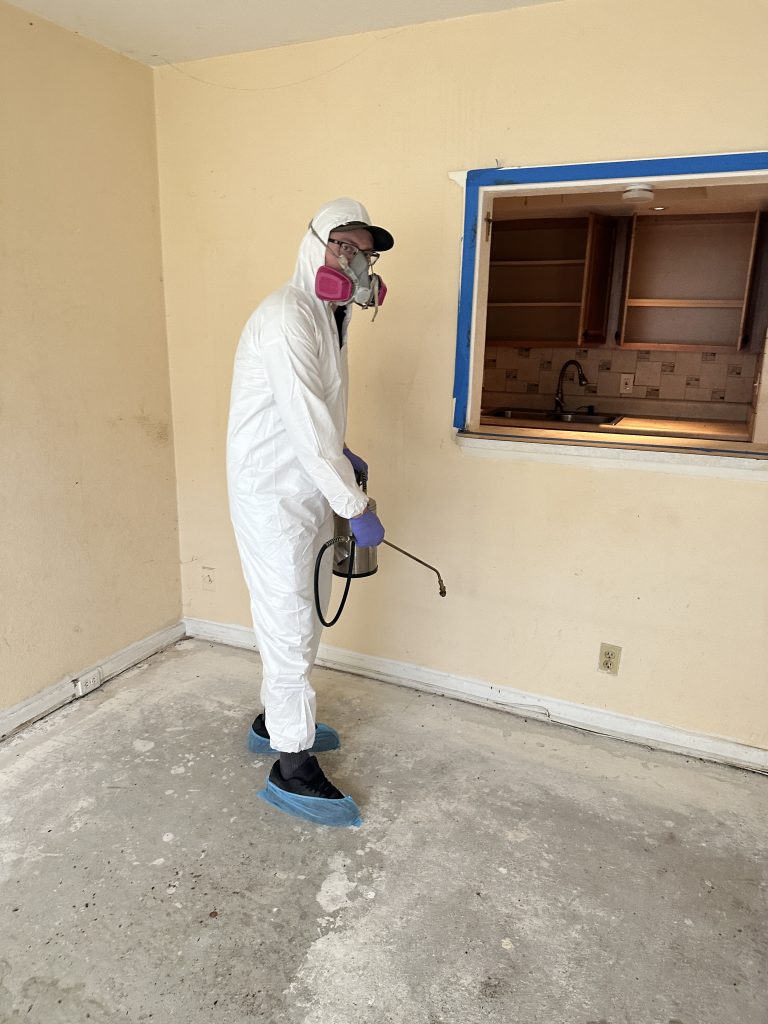 Our Programs
Amazon Jack is a Pest Control and Sanitizing Company with years of experience and knowledge in Pest Management and Disinfection. 
We have now developed a new Sanitizing & Disinfecting Program for your home, business, and vehicles; able to lower the risk of spreading COVI from surfaces by touch. Our products ensures that all the surfaces treated can be free from COVI and other viruses and bacteria as well.
Contact Us 
Protecting our clients and their environments and keeping them safe and healthy is at the heart of everything that we do.
Please call us at 561 508 8700 or email to AmazonJack1@gmail.com for a free estimate for protecting your property.
Thanks for your trust and Stay Safe.