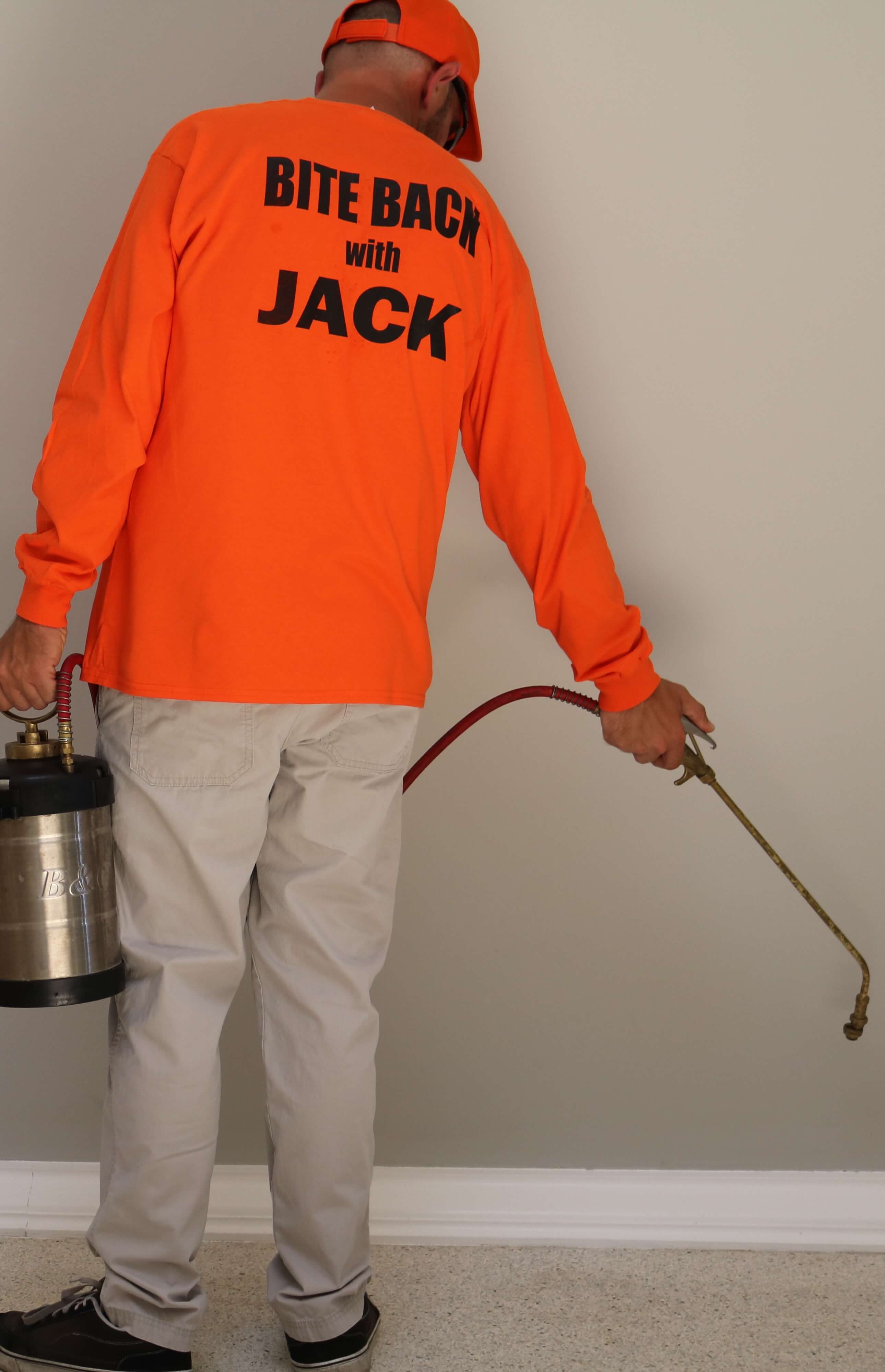 Controlling pests normally takes a couple of treatments, but after the first 2 or 3 startup treatments our prevention program normally lasts 2 months.

Once applied, our product needs 20-23 minutes to dry.

We can´t save the planet alone, but we want to help, so all billing is electronic. Getting your correct email is important. That way you can use our system, and we can communicate efficiently.

We guarantee our service!

If you have any issues we will resolve them free of charge.

Choose your conditions.

 An annual contract is not always necessary.

If you choose not to sign a contract with us you can cancel the service anytime, however you wouldn't have advantage of our great offers.

Tell your Family and Neighbors-

get $25 off your next service

, after their first payment.
If you have any question don't hesitate and call us now to 561 508 8700 or email to Jack@AmazonJackPC.com.
We will be glad to give you all the Answers and Recommendations that you need.